Saturday afternoon last weekend, had seen Woods ring up seven birdies with three accompanying bogeys and one double to close at 2-under par 70.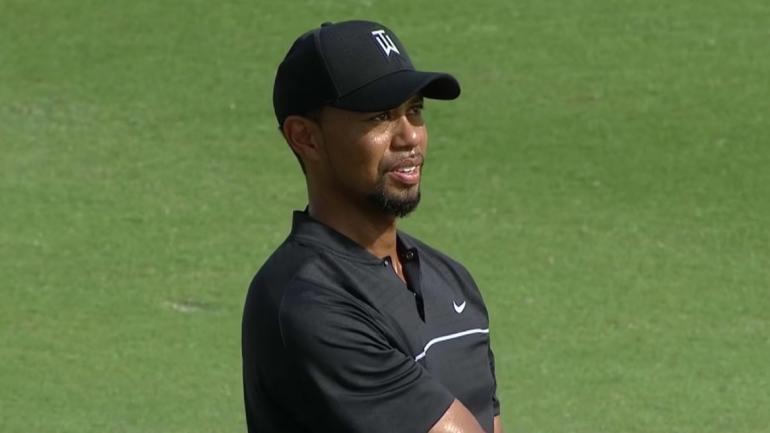 And if not for some scratchy lay over the closing holes, his final score would have been better, thus putting him into strong contention to win.
However, Woods has been able to exceed most reasonable expectations, given his return from his time off after back surgeries had kept him out of the game for a 15 month period. This saw him miss out on cuts at the British Open, U.S. Open and the PGA.
During an appearance afterwards at the NBC Booth, Woods had said,
"Probably the biggest surprise for me as a player who has taken time off in the past has been finding the flow early in my rounds. For three straight days I've gotten off to great starts,"
"Overall, I'm so happy to be back out here and competing against these guys. It's been a tough road to get to this point. I've missed it." Continue reading 'I'VE HAD SOME QUITE GREAT STARTS – TIGER WOODS'»
By