Tiger Woods might have been out of the active golfing rounds for a while now, but he has found other ways to stay with the game.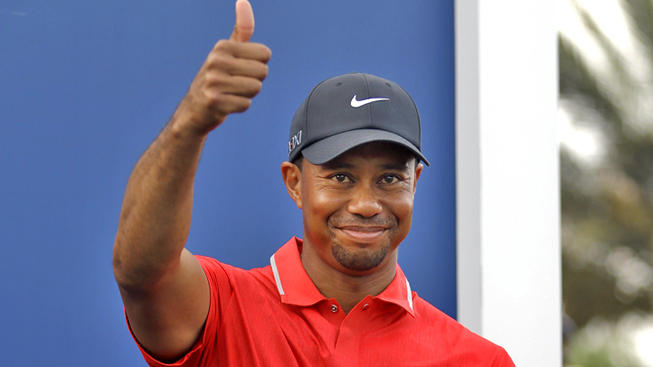 For instance, he was vice captain of the US team when they competed in the last Ryder Cup tournament. This stint was a successful one with players like Fowler backing him up, stating that the motivation and support he provided helped a lot and made a difference to the players.
The same stint is now being carried forward. He has been named vice captain for Davis Love's team. This is for the event being played out at Hazeltine in the state of Minnesota. Indeed, it might be great for the team, but he still wishes to be back as a player. This was evident when he lined up with the star players on the course for the official photograph to be taken. This is the standard ritual and was being conducted before the biggest tournament in golf was about to begin its 41st edition. When he stood along with Ryan Moore in the back row and was told to step away as he was not playing, he gave a little laugh to hide his humiliation.
Most of his fans have also felt what he misses – being part of the action on the course. Probably for that reason he announced his comeback. Though he delayed the same, his fans can now look forward to seeing him on the course in the coming month as he would be part of the Hero Golf Challenge in the Bahamas. Indeed, with the fan base that Tiger commands, this event has already started to gain a publicity that no other star player commands in the game. It is hoped that Tiger will be able to show his formidable performance as before.